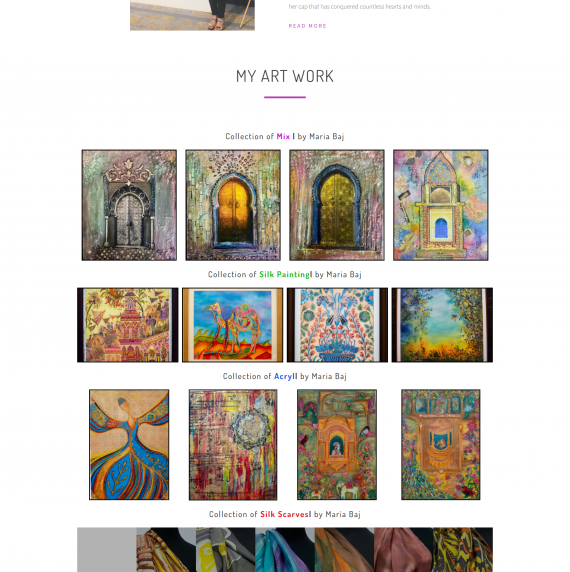 "A great environment can increase a restaurant profit"
The food industry is very competitive. Right from the restaurant designs to the quality of the food, everything needs to be essentially differentiating to make a strong impact. The concept of having designed walls with typographic art and such other forms of art is actually very appealing. The core benefit behind using such tactics is to keep customers engaged and give a feeling to the customers that the restaurant has artistic touch added to it.
I am excited to share the wall art project for a restaurant. Having Art printed on restaurant wall was pretty exciting.
You can customize your Wall Art For restaurant, cafe and shop too.
Still Confused?
Place the order & leave the rest to me. I'll give you the Best Solution as per your Requirements.